Cody Dawson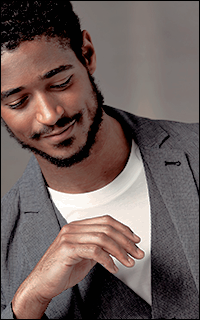 A day without laughter is a day wasted.


id, © : alfie enoch, freesia.
alias : bluebell, nahima.
sweet words : 117
---
years old : twenty-nine.
occupation : car rental agent.
love story : ready to mingle.


Sujet: ☆ SIGNALER SA FICHE. Mar 14 Fév - 14:12

---

- fiche terminée -
"i got arms that long to hold you
and keep you by my side"



C'est ici que vous viendrez nous signaler quand vous aurez terminé votre fiche afin que nous puissions venir à notre tour vous valider au plus vite. N'oubliez pas d'insérer le lien vers votre fiche pour nous aider et de nous préciser lorsque vous êtes un pré-lien afin que nous puissions attendre l'accord du créateur avant de vous valider.