Cody Dawson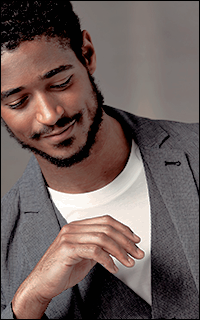 A day without laughter is a day wasted.


id, © : alfie enoch, freesia.
alias : bluebell, nahima.
sweet words : 117
---
years old : twenty-nine.
occupation : car rental agent.
love story : ready to mingle.


Sujet: ☆ ARCHIVER UN RP. Mar 14 Fév - 14:26

---

- archiver un rp -
"i got arms that long to hold you
and keep you by my side"



C'est ici que vous viendrez nous avertir quand vous aurez terminé un rp afin qu'on puisse le déplacer. Vous pourrez le retrouver facilement dans la corbeille du forum.