Cody Dawson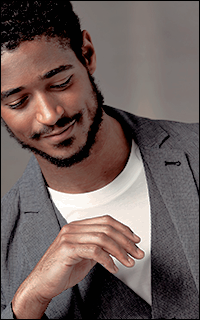 A day without laughter is a day wasted.


id, © : alfie enoch, freesia.
alias : bluebell, nahima.
sweet words : 117
---
years old : twenty-nine.
occupation : car rental agent.
love story : ready to mingle.


Sujet: ☆ CLUBS & ACTIVITÉS. Mar 14 Fév - 15:07

---

- clubs et activités -
"i got arms that long to hold you
and keep you by my side"



C'est ici que vous viendrez gérer la vie associative de votre personnage, mais ce n'est pas obligatoire. Il peut participer à une ou plusieurs activités et adhérer à un ou plusieurs clubs. Vous pouvez en proposer de nouveaux dans la partie suggestions. Remplissez le modèle donné ci-dessous et postez-le dans ce sujet, on se chargera de vous inscrire au(x) club(s) souhaité(s).

clubsThe Belles of Holland

• club réservé aux jeunes femmes pour faire vivre l'histoire de la ville en participant à ses traditions.

-Country Club

• club réservé aux élites ($$$$).

-The Hollanders

• club de basket.

- Cody Dawson,The Book Club

• club de lecture.

-Holland Chorale

• chorale.

-activitésJogging le dimanche matin- Cody Dawson,Cinéma le vendredi soir-Cours de danse varié- Halley Bradford

Code:

<xp>pseudo</xp> • écrire ici.
<xp>clubs et activités</xp> • écrire ici.