Cody Dawson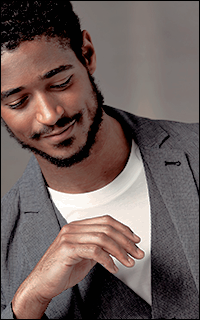 A day without laughter is a day wasted.


id, © : alfie enoch, freesia.
alias : bluebell, nahima.
sweet words : 117
---
years old : twenty-nine.
occupation : car rental agent.
love story : ready to mingle.


Sujet: ☆ LISTE DES MULTICOMPTES. Mar 14 Fév - 17:26

---

- liste des multicomptes -
"i got arms that long to hold you
and keep you by my side"



Vous êtes libres d'avoir autant de comptes que vous voulez sans en demander la permission avant, du moment que vous êtes actif sur chacun de vos comptes. Mais on vous demande simplement de nous les signaler pour qu'on puisse les recenser à la suite et ne pas se perdre dans la liste des membres en faisant le tri.

liste des multicomptesCompte principal

- Double-compte

Code:

<xp>compte principal</xp> • écrire ici.
<xp>double-compte</xp> • écrire ici.