Cody Dawson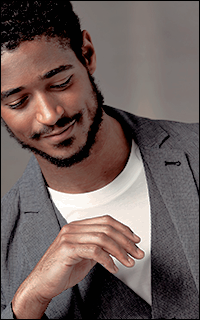 A day without laughter is a day wasted.


id, © : alfie enoch, freesia.
alias : bluebell, nahima.
sweet words : 117
---
years old : twenty-nine.
occupation : car rental agent.
love story : ready to mingle.


Sujet: ☆ CADEAUX AUX MEMBRES. Mer 15 Fév - 20:36

---

- cadeaux aux membres -
"i got arms that long to hold you
and keep you by my side"



C'est ici que vous viendrez poster vos petits cadeaux pour vos partenaires de rp. Gifs, avatars, n'hésitez pas, ça fait toujours plaisir d'en recevoir.