Cody Dawson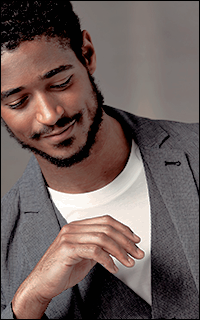 A day without laughter is a day wasted.


id, © : alfie enoch, freesia.
alias : bluebell, nahima.
sweet words : 117
---
years old : twenty-nine.
occupation : car rental agent.
love story : ready to mingle.


Sujet: ☆ GROUPES. Mar 14 Fév - 10:39

---

- groupes du forum -
"i got arms that long to hold you
and keep you by my side"



On est resté simple. Le choix de votre groupe dépend seulement de la saison de l'année que votre personnage préfère.